BIG SUMMER SALE!!! LIVE DRUMS & PERCUSSION LESSONS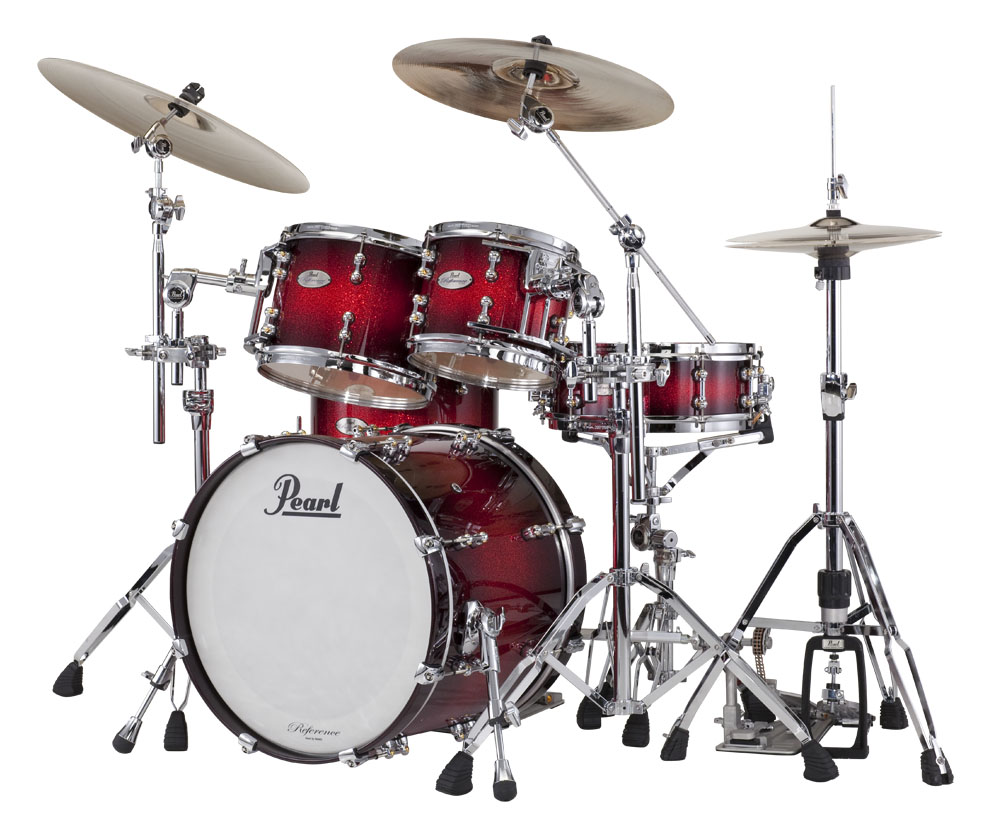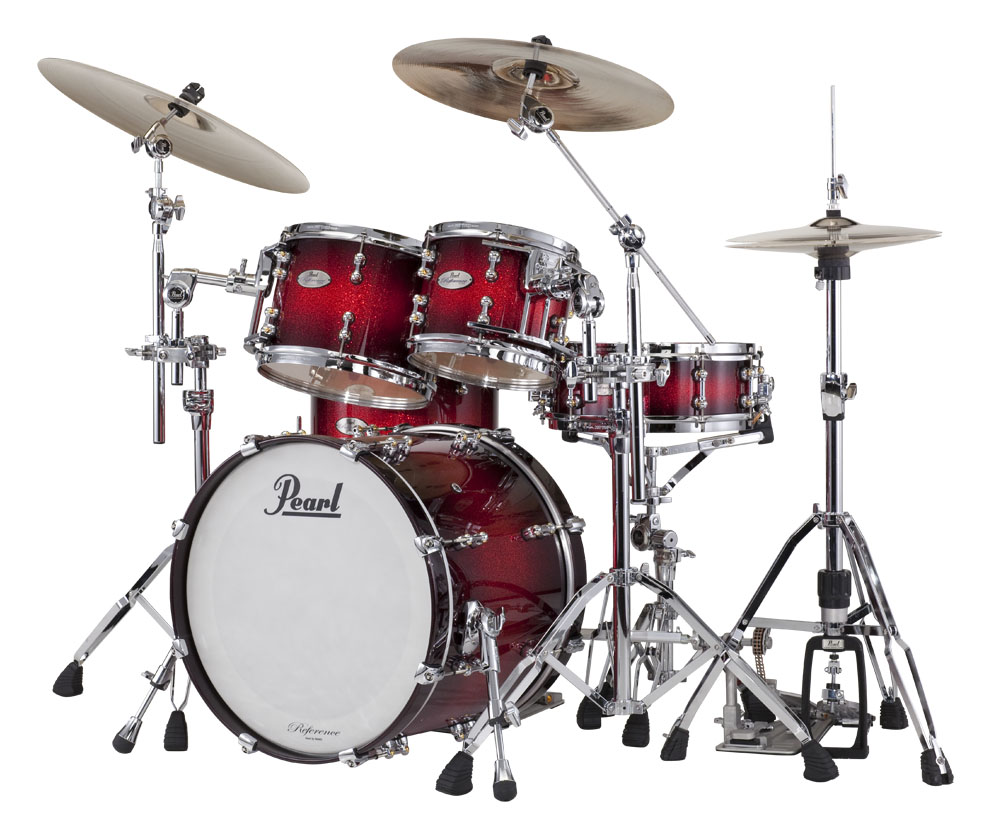 BIG SUMMER SALE!!! LIVE DRUMS & PERCUSSION LESSONS
Get your chance to receive in-person or online sessions with one of the top drummers and percussionist in the world. Christian is a seasoned veteran with over 20yrs experience.
Get 4 Drum or Percussion Lessons at one of the lowest prices EVER from $350 to $195! ( BIG SUMMER SALE!! )
Can't come to our studios or live in a different state?? NO PROBLEM!!
We offer Skype lessons and are cutting those in half as well. $85 to $59!!
Contact us for more details at PepinProductions@gmail.com or Contact Christian Directly at ChristianPepin@pepinmusic.com